Recorded webinar – 2 hrs.

Family therapist, educator, author, sexologist, author of numerous articles on relationships and sex
Natalia is a renowned and world-famous sexologist and family therapist, who delivers trainings on happy relationships, sex and living life in abundance. With her live seminars and online webinars, Natalia has transformed the lives of people from over 150 countries around the world.Her dedication, effectiveness and loyalty to work deep with people makes her unique to bring fast results and ways to transform you!!!
She creates more and more fans worldwide.
Many people dream of becoming rich and having a beautiful and carefree life, but few achieve it.
Because inside us there are programs of poverty and inability to make the right choices that would lead us to wealth. Only our brain decides how to live and what to have.
Millionaire Setup is a webinar with practice of the beliefs and values ​​of each participant,
which do not allow them to make their inner leap and refresh.
What are we going to do?
► We will find out where your limitations are hidden and how to jump over yourself and allow yourself a life free from limitations.
► There will be a strong game in the seminar that will show you that you are in the prison of your psyche and you don't get out of there.
► There will be an opportunity for personal coaching in the process of work
►We will clear the disturbing and limiting thoughts and recharge your battery and brain for abundance
►There will be meditations, constellations and rewriting of new programs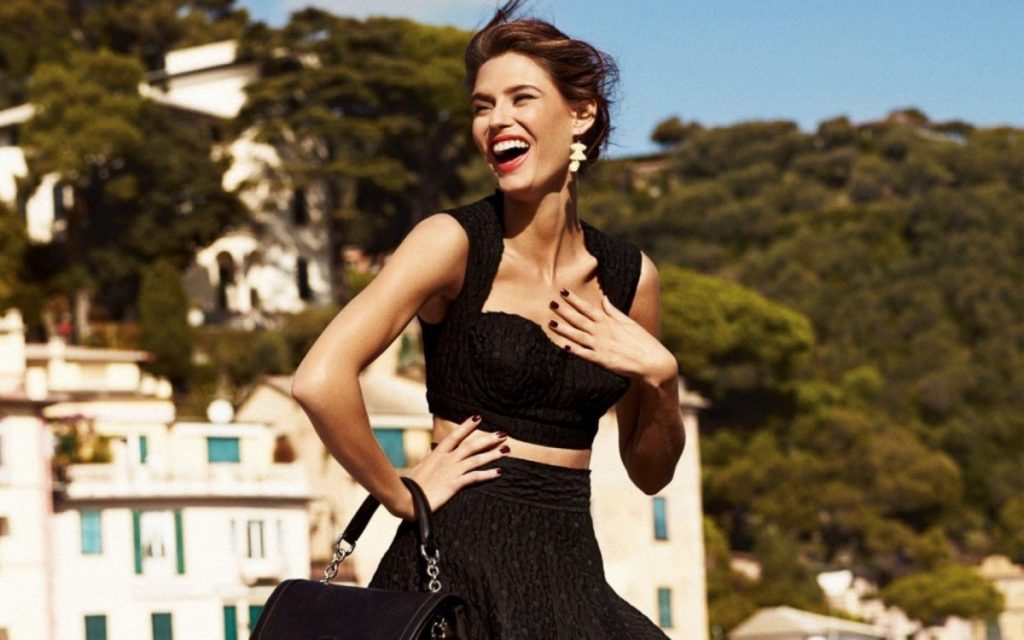 We've already count 500.000 people who trust us, Are you gonna be the Next one?
"For me, the most important thing is that people are happy.
Seeing their lives change, seeing them grow, is something that makes me feel enormously happy too.
Thank you for putting your trust in me!
I never stop admiring your strength to go searching for and finding yourself."
–

Natalia Kobylkina
For information and registrations contact:
 Stefka Mileva | stefka@natalia.bg